For optimal reading, please switch to desktop mode.
Following the relocation of their data centre to Bologna, ECMWF this week hosted their first workshop on HPC and meteorology in the city, drawing participants from the weather and climate modelling community from around the world.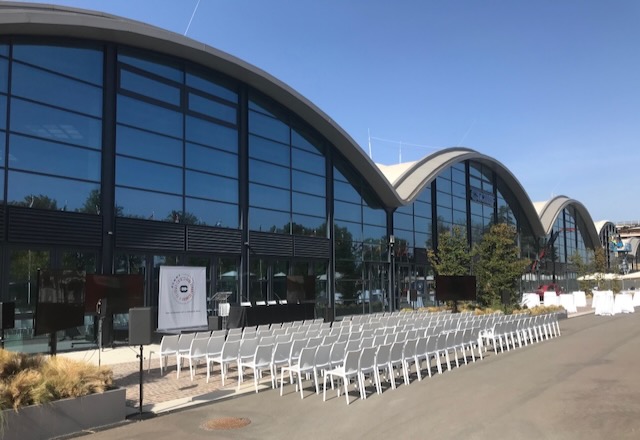 StackHPC is proud to have worked with the ECMWF team on the design and implementation of the European Weather Cloud, two production cloud infrastructures, built with OpenStack and Ceph and situated alongside the production HPC systems.
Stig was thrilled with the opportunity to present this work alongside the ECMWF team in the opening session of the event.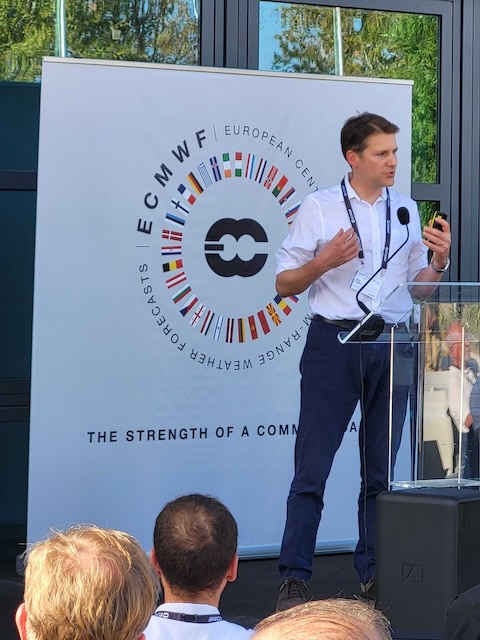 The remainder of the week's sessions took place in the centre of the old city of Bologna, in a monastery equipped with some inspirational settings.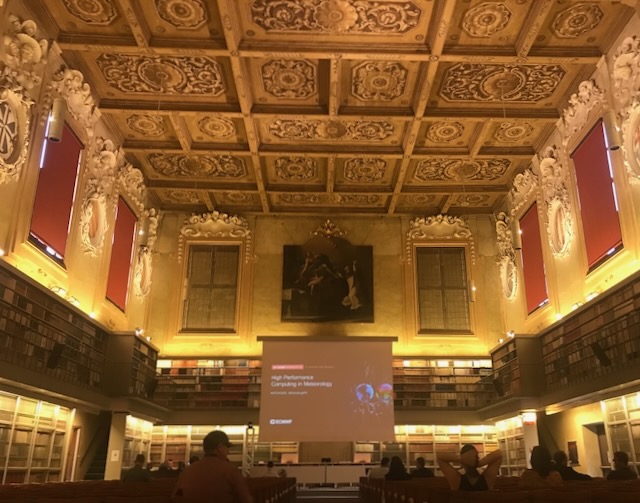 Workshop Trends
For open infrastructure, four significant trends at the workshop stood out:
In general the impression was of an evolving landscape ahead for weather forecasting and climate modelling, in which dramatic early findings for innovative approaches are already being demonstrated. As it heads into production, ECMWF's European Weather Cloud service is likely to find itself at the forefront of these activities.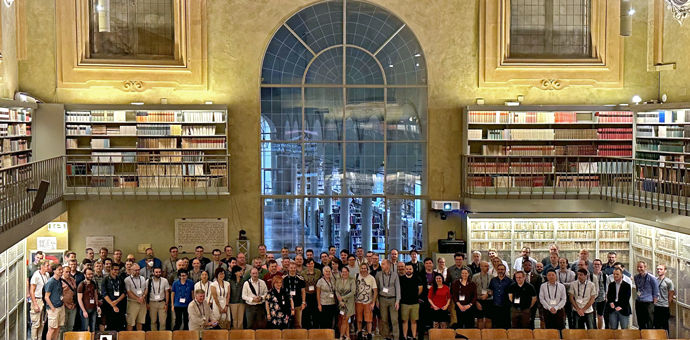 The full programme, presentations and recordings can be found here.
Get in touch
If you would like to get in touch we would love to hear from you. Reach out to us via Twitter or directly via our contact page.